What would you do if Toyota's Ever-Better Expedition came to Hanford, California?
Could there be a better test of a vehicle's dependability than as a New York City taxi?



Toyota's Ever-Better Expedition, a 110-day, 16,500-mile road trip across North America with 140 Toyota engineers and team members, recently landed in the Big Apple to test Toyota cars in real-life settings while collecting helpful feedback from actual Toyota owners in order to improve future vehicles.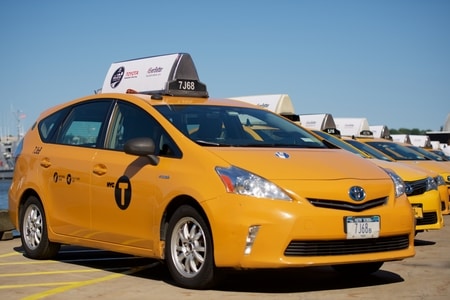 Toyota taxi drivers are the ideal...
read more